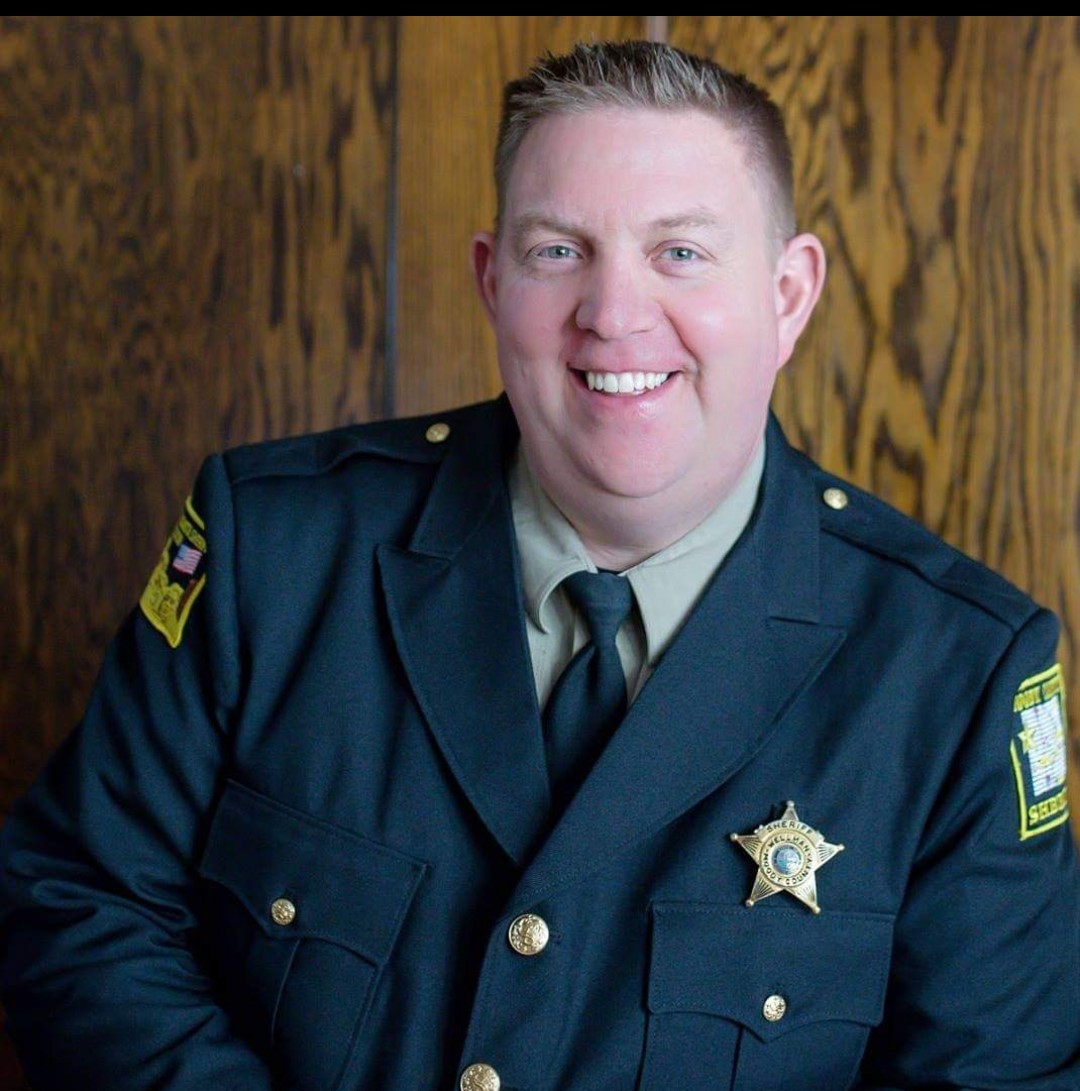 Moody County Sheriff: Troy Wellman
Mailing Address:
Moody County Sheriff
108 E Pipestone Ave. Suite A
Flandreau, SD 57028
Phone: (605) 997-2423
Fax: (605) 997-2815
The Moody County Sheriff's Office is located at 108 E. Pipestone Avenue in Flandreau, SD. The Moody County Sheriff's Office is responsible for the safety and security of all citizens in the County. Duties of the Sheriff include the pursuit of felons, apprehension and extradition of fugitives, executing all warrants, serving warrants and civil papers. The Sheriff shall perform all statutory duties as required by law. He shall provide assistance to the Attorney General, the State's Attorney, and the County as necessary. The Moody County Sheriff's Office contracts with surrounding communities to provide law enforcement services to the cities of Egan, Colman,Trent and Ward. The Moody County Sheriff's Office is also responsible for the security of the county courthouse, including courtroom security. The Sheriff and his deputies provide security and law enforcement services to the Flandreau Indian School. The sheriff and deputies transport inmates to and from court hearings. Additional duties include responding to calls for assistance, such as reports of medical emergencies, crimes and disturbances, motor vehicle accidents, providing backup to the Flandreau Police Department for calls within the city and on Santee Sioux Tribal land.
The staff of the Moody County Sheriff's Office consists of the Sheriff, five full time deputies,and four full time 911 dispatchers. The dispatchers are responsible for dispatching all calls within the county. They dispatch calls for the Flandreau Police Department, the Flandreau, Colman,  and Trent Fire Departments, the Moody County Ambulance, as well as the calls for the Moody County Sheriff and deputies.
The west county line starts at 466th Ave and extends east to the South Dakota/Minnesota state line. The north county line starts at 220th Street and extends south to 244th Street. Towns within the county include Colman, Flandreau, Egan, Trent and Ward.