COUNTY OFFICES TEMPORARILY RESTRICTED TO THE PUBLIC
Due to public health concerns, all County facilities are temporarily restricted to the public as of 5:00 pm on March 18, 2020. 
We have decided to lock the doors to all County offices to limit the exposure of employees and county residents. The majority of the transactions that need to be completed can be done online, through a drop box, or through the mail. Please call the appropriate office and they will be more than happy to help you with whatever you need. If you are not sure which office to call, Marty Skroch, Commission Assistant can help you, 605-573-4353. We apologize for the inconvenience this causes but hope we can all work together to get through this with as little disruption as possible.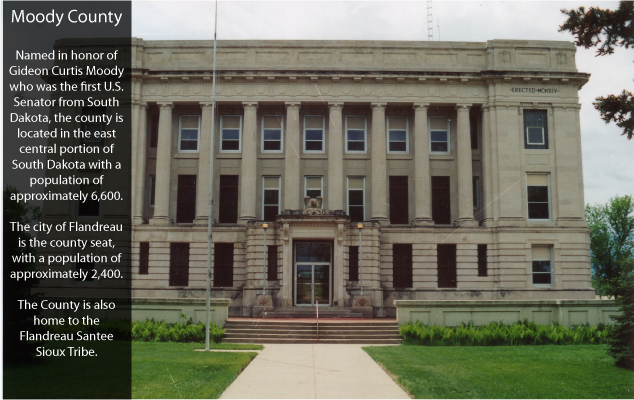 Quick Links